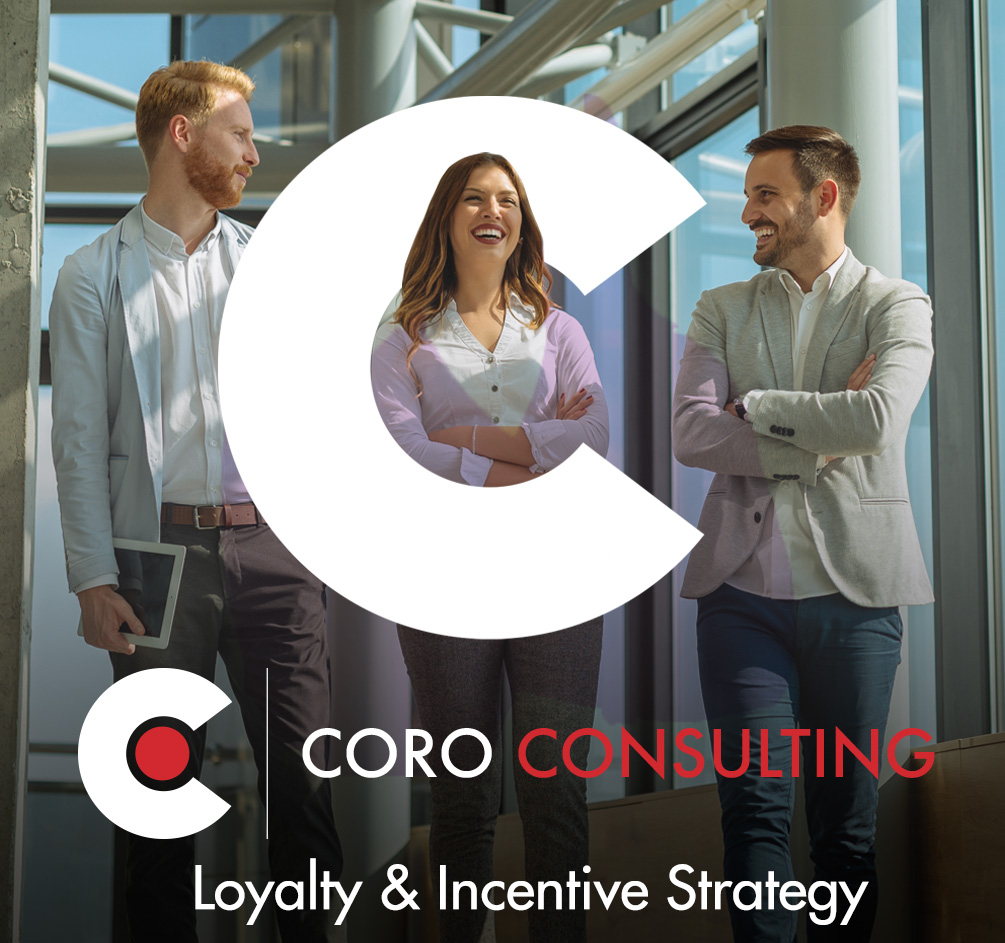 She is the last born in Coro Marketing. BU Coro Consulting is dedicated to the design and operational management of marketing and communication solutions, specializing in consulting in support of B2B and B2C business models in various markets to achieve marketing and communication objectives, encouraging the sell-out, promoting purchases, loyalty customer base.
It is equipped with an ecosystem of specialized human and technological resources that develop a global and transversal approach divided into different types of services and assets to identify the best mix of solutions due to the customer's business model, the service or product covered by the activities, the specifications of the target market and the budget made available.
The BU has as its focal point the specialization in declining the strategy in user interfaces (desktop and mobile) and back-end management efficient and functional, both in optics saas, both with custom ad hoc developments, as well as through a mix of proprietary Coro Marketing solutions and third party partners.
In order to give tangible form to the chosen solutions and effectively engage the target, BU Consulting develops specific multi-channel communication activities and builds customized CRM activities following the lifecycle of the customer relationship with the brand.
The entire project is managed in PMO perspective, a fundamental activity for a more efficient management through periodic monitoring of KPIs with performance and results measurement, reporting and data analysis shared periodically with the customer.