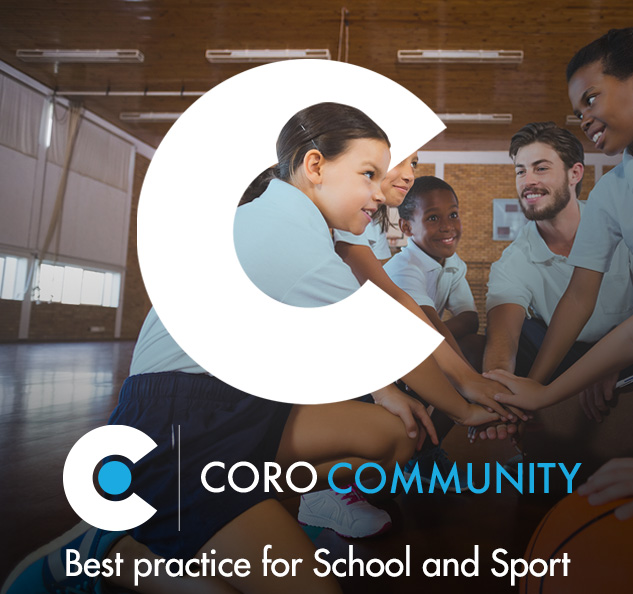 Coro Marketing has created for 10 years, first on the Italian market, the BU Community providing its expertise in the promotional world, using the classic mechanisms of accumulation points, in order to involve families in projects with a strong social value that create an ethical drive useful to the communities involved and that are at the same time fundamental for the CSR strategies of companies. The know how of Coro Marketing, built in 10 years of experience, has allowed not only to acquire prestigious partners among the most important national institutions for education and sport, but also to structure a dedicated work team that manages each phase of the activity with tailor-made optics and that makes use of an exclusive database of contacts between schools and sports associations.
BU projects are valuable as powerful communication tools, because they allow to address in a viral way to a wide network of recipients, have a high level of engagement and loyalty and allow a company to acquire new customers and sell more products and/ or services.
The projects of the BU for the world of school and sport are aimed at a very large audience, consisting of about 9.5 million students, about 4.5 million members of sports and almost 35 million amateur practitioners. The initiatives aimed at these communities exploit their intrinsic virality, multiplying the interest also towards parents, grandparents, friends, ex-students.
This is the secret of the campaigns of the BU Community that make use of in-fuencer among the most credible that exist: teachers and coaches of various sports, in which the target families, children and children place great trust.