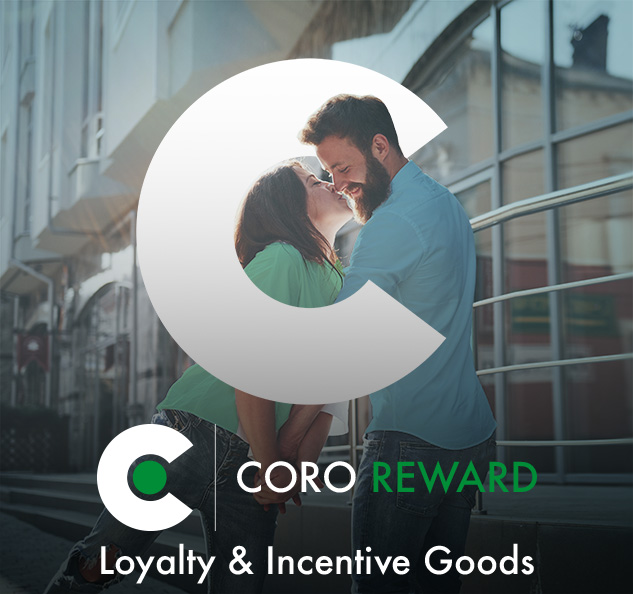 Coro Reward count as historical department of Coro Marketing and is made up of the expertise that led to the great success of Coro Marketing on the Italian market. In all promotions and fidelity where the prize is an object, a service or an experience, BU Reward is the perfect partner to identify the right competitive advantage and manage each operational phase.
The entire project is followed by us with full commitment from product scouting (producing a tailor-made selection for each client) to integrated logistics and deliveries "door to door", to the promotional mechanism development including also the forecast definition.
Periodically, we share with the customer, the forecasts of exit prizes, the updated level of redemption and all the relative KPIs.
We provide regulatory, administrative, notarial and tax support, preparing technical plans and validating creative solutions both in reference to the legislation governing the prize events and in terms of privacy policy, use of cookies and other technological levers.
In order to support the entire planning process, orders are received, and delivery schedules are managed. A dedicated customer care follows the relationship with the customer providing caring activities.